Cineraria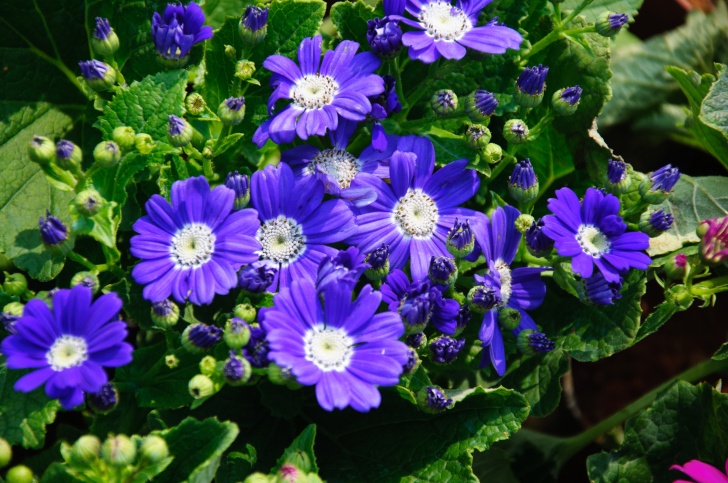 Description
A small subshrub with bundles of flowers, usually with a dark center, white band in the middle and tips that are various colors like red, purple, pink, and blue with large, bright green leaves.
For Your Pet
Usually, rabbits and other small pets deter from nibbling on Cineraria due to their strong smell and taste, but some indoor pets may not know this plant can be dangerous. If ingested, it may cause stomach pain, nausea, and diarrhea. In more severe cases it can cause prolonged lethargy and possible death.
Warning
Keep your pet away from Cineraria as it may cause serious illness.
Resources
If you believe that your pet has been poisoned immediately call your vet or one of the animal poison control hotlines on this list.