Christmas Rose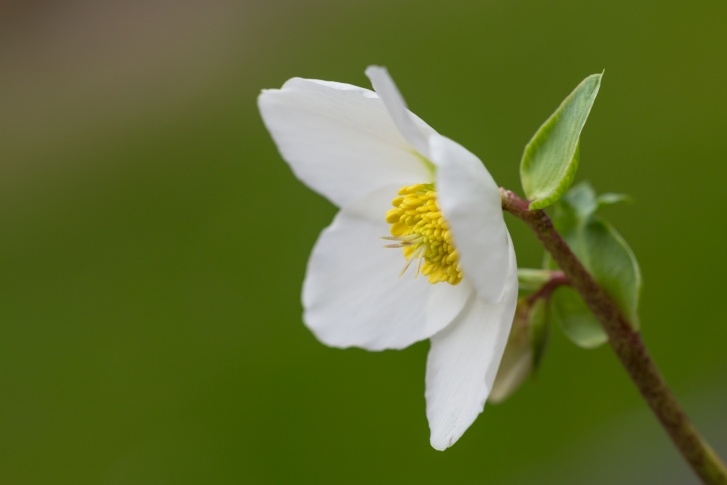 Latin Name
Helleborus niger
Description
Christmas Rose flowers are small plants that resemble wild roses. Usually found with five large white or pink petals, short straight stems, and black roots, and blooms is winter.
For Your Pet
The entire Christmas Rose plant is toxic and recommended to stay away from. When this plant is picked or broken, parts of it will seep sap which contains protoanemonin, and chemical that can cause severe burning of the mouth, eyes, skin, as well as gastroenteritis and hematemesis.
Warning
Never feed your pet Christmas Rose plants as they may become very ill.
Resources
If you believe that your pet has been poisoned immediately call your vet or one of the animal poison control hotlines on this list.