Chocolate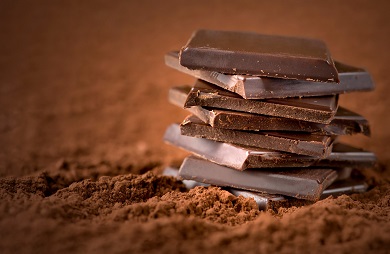 Latin Name
Theobroma cacao
Description
Made from the cacao bean chocolate is found in many different forms such as liquid syrup, powder, or filling or hard candy.
For Your Pet
Chocolate contains theobromine and caffeine, chemicals that are not able to be metabolized by dogs, cats, rabbits, and other small pets. If ingested, symptoms can include vomiting, diarrhea, nausea, lethargy, and in more serious cases, death. It is imperative that you get your pet to a vet immediately if they consume chocolate.
Warning
Never feed your pet chocolate as it may cause serious damage and even death.
Resources
If you believe that your pet has been poisoned immediately call your vet or one of the animal poison control hotlines on this list.