Chinese Lantern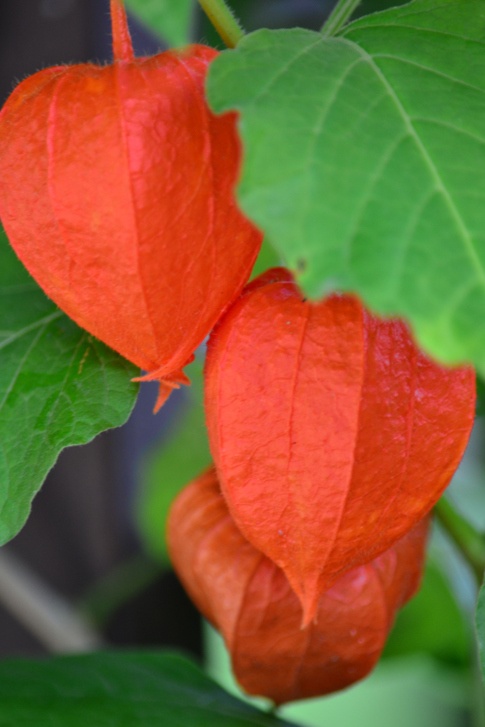 Latin Name
Physalis alkekengi
Description
Chinese Lantern plants are bright red buds with strawberry-shaped, papery red leaves covering the fruit, which resembles a lantern.
For Your Pet
All parts of the Chinese Lantern are considered toxic, although humans use some parts of the plant for medicinal purposes. some symptoms include gastrointestinal issues, and in more severe cases can cause brain damage.
Warning
Never feed your pet Chinese Lantern as they may become ill.
Resources
If you believe that your pet has been poisoned immediately call your vet or one of the animal poison control hotlines on this list.