Chicken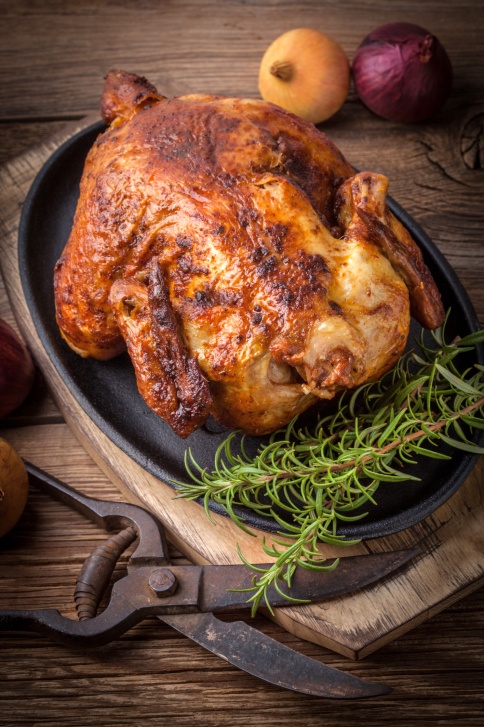 Health Rating
Never Feed (but not poisonous)
Latin Name
Gallus Gallus Domesticus
Description
Chicken is one of the most common domestic animals.
For Your Pet
Because rabbits are herbivores, they are unable to eat any kind of meat cooked or uncooked. It isn't necessarily poisonous, however they won't like it.
Warning
Rabbits are herbivores, so while chicken isn't poisonous, they won't like it.
Resources
For a quick summary about the history of rabbits, where they come from, and what they mostly eat, click here.