Cherry tree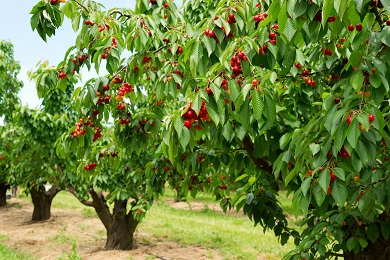 Description
This is a tree that bares the cherry fruit.
For Your Pet
Do not feed this to your rabbits, guinea pigs, and chinchillas as it can harm your them if ingested. Stone fruit trees (including cherry, plum, peach, apricot, etc.) are toxic to small pets.
Warning
Never feed your pet cherry trees as it can cause them to become very ill.
Resources
If you believe that your pet has been poisoned immediately call your vet or one of the animal poison control hotlines on this list.