Celeriac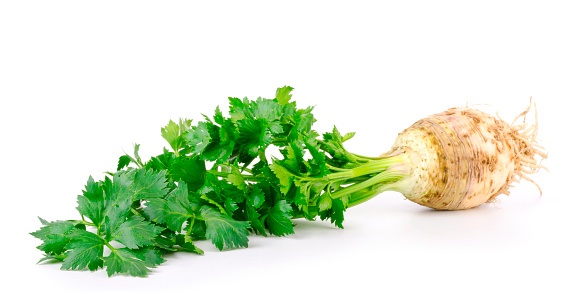 Health Rating
Recommend Daily in Limited Supply
Latin Name
Apium graveolens var. rapaceum
Description
A root vegetable that is white/tan in color. The celeriac is the root of celery.
For Your Pet
This is a good daily food for your pet but only in limited supply.
Warning
This is able to be fed to your rabbit, guinea pig, and chinchilla as a daily food but on a regulated supply.