Carolina Jessamine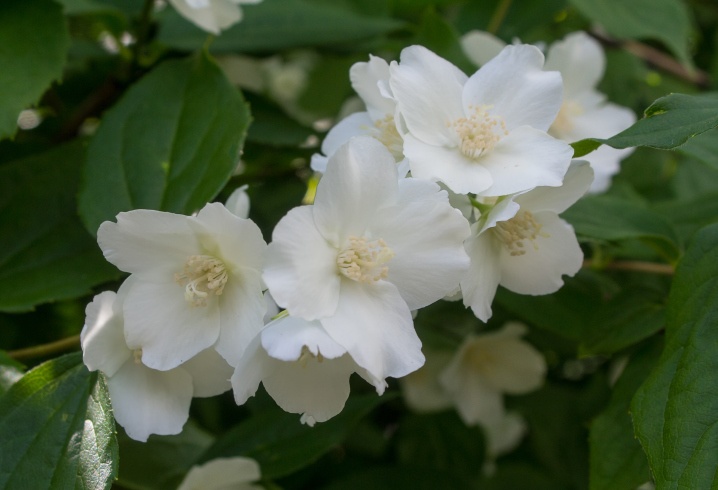 Latin Name
Gelsemium sempervirens
Description
Carolina Jessamine is a twining vine generally with smooth, green leaves and bright yellow trumpet-shaped flowers.
For Your Pet
Carolina Jessamine contains toxic alkaloids that can cause extreme illness if ingested. Symptoms include nausea, muscle weakness, and can worsen into respiratory failure.
Warning
Never feed your pets Carolina Jessamine as they can become very sick or could even result in death
Resources
If you believe that your pet has been poisoned immediately call your vet or one of the animal poison control hotlines on this list.