Cardboard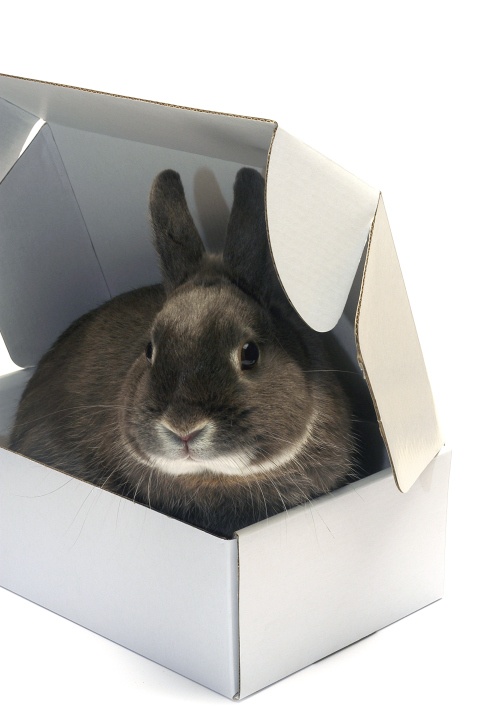 Health Rating
Sometimes Treats
Description
A stiff or thick kind of paper used to make boxes.
For Your Pet
Your pet likes to eat cardboard because it is packed with cellulose which is something that they find in the vegetables and leaves they eat.
Warning
Cardboard can be given as a sometimes treat because it holds cellulose, but it doesn't hold the nutrients that your pet needs so don't do it often.
Resource Links
http://canigivemyrabbit.com/cardboard/