Calla Lily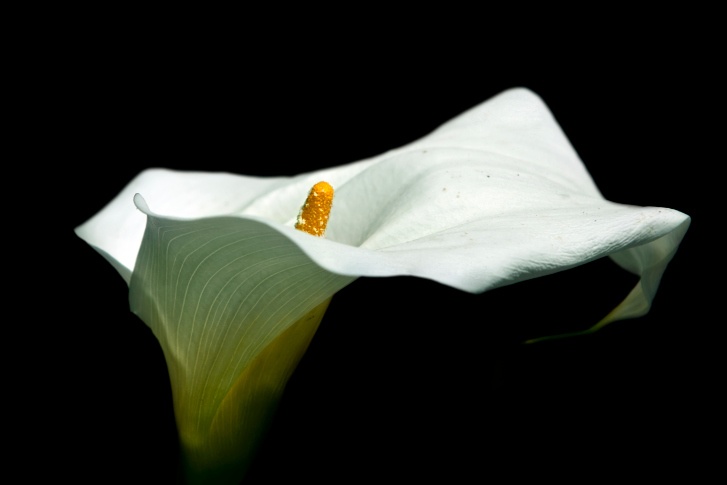 Latin Name
Zantedeschia aethiopica
Description
This is also known as the arum lily. The lily is white with a yellow spadix. The flower has a cone shape. You can find the flower where rain or water is abundant.
For Your Pet
This plant is poisonous to the rabbits, guinea pigs and chinchillas and should not be given to them.
Warning
Never feed your pets calla lily as it can cause severe sickness or even death
Resources
If you believe that your pet has been poisoned immediately call your vet or one of the animal poison control hotlines on this list.