Cactus Thorn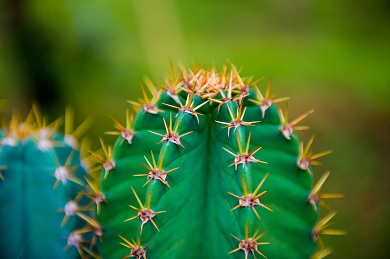 Description
Glochids are hair-like spines found on cacti, usually barbed at the point. Most are a shade of brown, yellow, orange, or white.
For Your Pet
While most cacti plants aren't poisonous to your pet, the cacti sap in thorns is toxic and can cause gastrointestinal distress including diarrhea, abdominal pain, and nausea. Cactus thorns can also cause punctures in the mouth, throat, and stomach.
Warning
Cactus thorns are poisonous to your pet. Never feed cactus thorns to your rabbit and other small pets.
Resources
If you believe that your pet has been poisoned immediately call your vet or one of the animal poison control hotlines on this list.