Buddhist Pine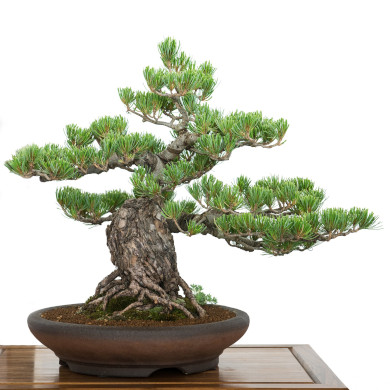 Latin Name
Podocarpus macrophyllus
Description
Buddhist pine is part of the Podocarpaceae family and is native to southern and eastern China as well as southern Japan. Buddhist pine is an evergreen tree that is small to medium in size with strap shaped leaves.
For Your Pet
Buddhist pine should never be feed to your pet for it is poisonous to them. It will give them diarrhea and severe gastrointestinal issues .
Warning
Do not feed your pet Buddhist Pine.
Resources
If you believe that your pet has been poisoned immediately call your vet or one of the animal poison control hotlines on this list.