Buckeye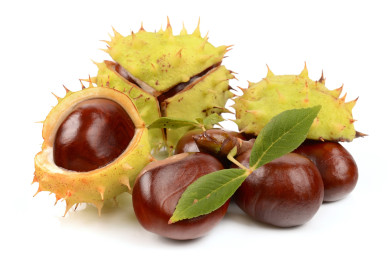 Latin Name
Aesculus glabra
Description
The Buckeye looks similar to what the name suggests, the eye of a buck. The hard shell is brown with a tannish circular scar.
For Your Pet
The buckeye seeds and sprouts are toxic to small pets like rabbits, dogs, cats, as well as cattle and humans. Buckeye nuts can cause diarrhea, and in severe cases, paralysis and even death.
Warning
Do not feed Buckeye to your pet. Could cause illness and or death to your pet.
Resources
If you believe that your pet has been poisoned immediately call your vet or one of the animal poison control hotlines on this list.