Bread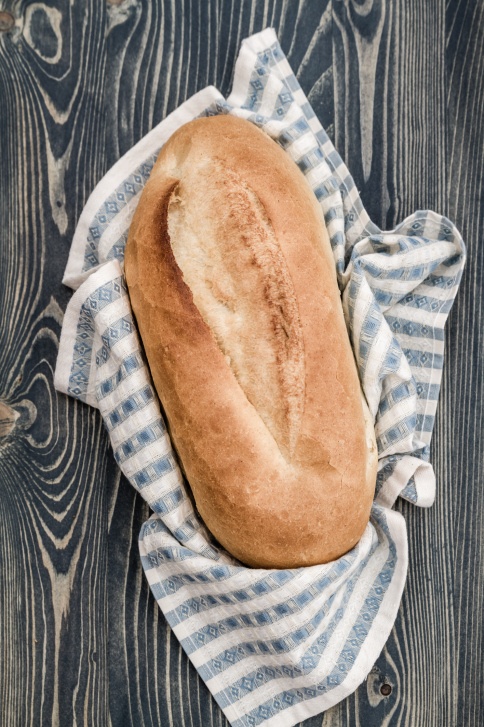 Health Rating
Never Feed (but not poisonous)
Description
Bread is a carbohydrate made from flour, water, and yeast. The ingredients are mixed together and then baked.
For Your Pet
Bread is very high in carbohydrates and starch. Rabbits and other small pets are unable to digest bread, causing serious gastrointestinal issues.
Warning
Do not feed your pet bread as it can cause serious illness.
Resources
Want a more specific reason as to why bread isn't the best for your pet? Click here.
Resource Links
https://smallpetselect.com/nutrition-questions/rabbits-nutrition-questions/can-rabbits-eat-bread