Bracken fern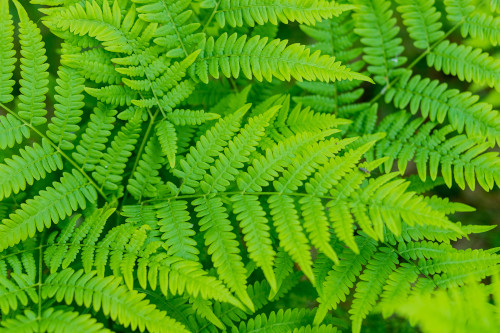 Description
The bracken fern has the same shape as most other ferns but the leaves have a fuller and softer look to it.
For Your Pet
This fern is not good for your pets and should not be eaten.
Warning
Do not feed bracken fern to your pet. Could cause illness and or death to your pet
Resources
If you believe that your pet has been poisoned immediately call your vet or one of the animal poison control hotlines on this list.