Borage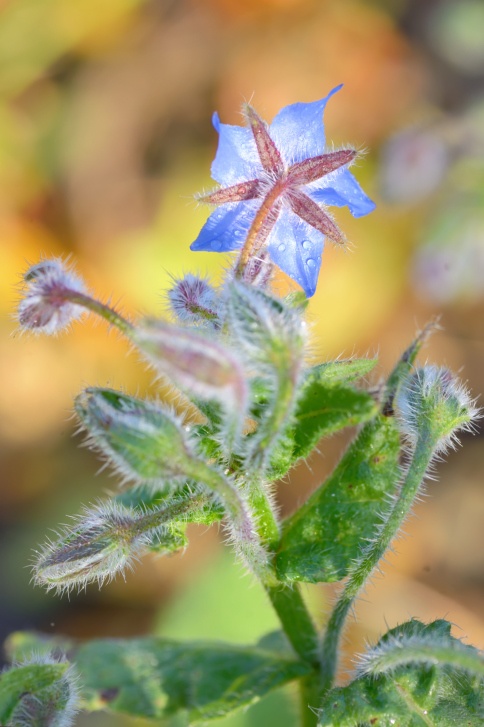 Health Rating
Sometimes Treats
Latin Name
Borago officinalis
Description
Also known as a starflower, an annual herb in the Boraginaceae family and native to the Mediterranean region. It is hairy and bristly all over its leaves and stems with five narrow triangular-pointed petals.
For Your Pet
The leaves are the edible portion of this flower. But they hold a lot of calcium, which is why you don't want to give your rabbit them too much of it. Therefore, borage makes a great occasional treat.
Warning
High in calcium, best to keep it to once or twice a week and never more than small amounts.
Resources
If you would like more detailed nutritional data on what the borage leaves contain, you can have a look here: