Bloodroot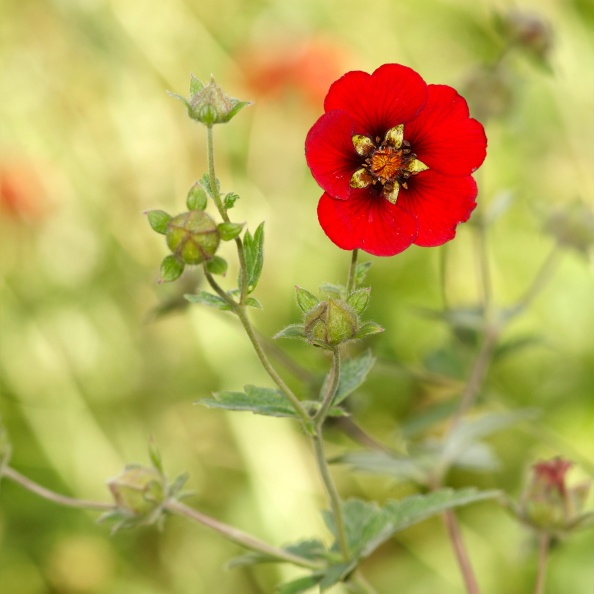 Description
Bloodroot grows between 7 inches and 20 inches tall. It has a white flower with a yellow center.
For Your Pet
This plant can be harmful to your pets if eaten
Warning
Do not feed bloodroot to your pet. Could cause illness and or death to your pet
Resources
If you believe that your pet has been poisoned immediately call your vet or one of the animal poison control hotlines on this list.