Blackberries/Raspberries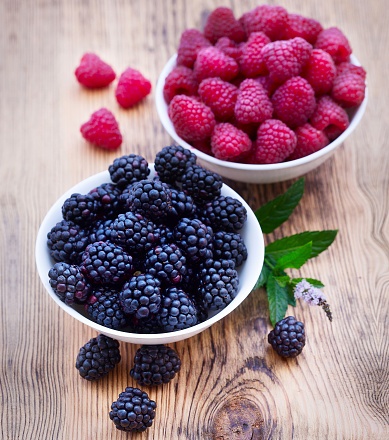 Health Rating
Sometimes Treats
Latin Name
Rubus/Rubus idaeus
Description
Blackberries are a dark blue/black small fruit that is similar to the raspberry but differs to how each handles the torus. when picking the blackberry the torus stays with the fruit and raspberries will not take it with them leaving a hollow center.
For Your Pet
You can give these to your pet as treats but do not overfeed them.
Warning
This fruit is healthy is moderation. Do not overfeed your pet blackberries or raspberries.