Barbados Lily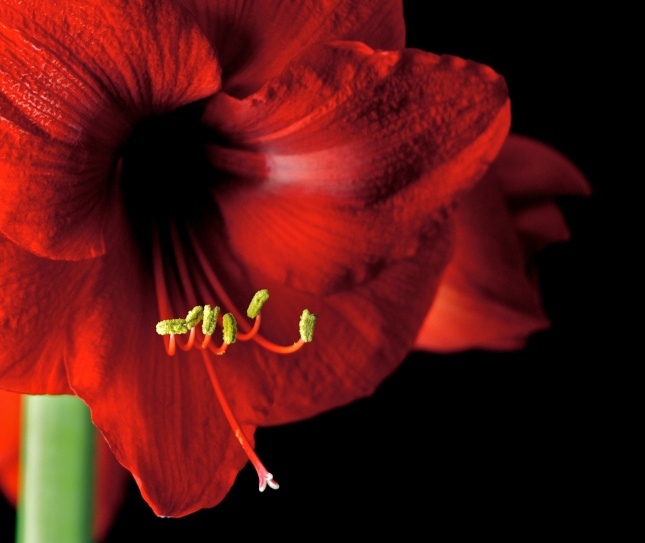 Latin Name
Hippeastrum puniceum
Description
This plant has a tall stem that blooms an orange flower. the stem is surrounded by leaves that reach to half way up the stem.
For Your Pet
Also known as Amaryllis, Fire Lily, Lily of the Palace, and Ridderstjerne, Barbados Lily is highly toxic to dogs, cats, rabbits, and other pets. it can cause severe gastrointestinal issues, diarrhea, convulsions, tremors, and cardiac arrest. All parts of the Barbados Lily are poisonous, especially the bulb.
Warning
Barbados Lily is poisonous to your pet. Never feed barbados lily to your rabbit and other small pets.
Resources
If you believe that your pet has been poisoned immediately call your vet or one of the animal poison control hotlines on this list.