Baneberry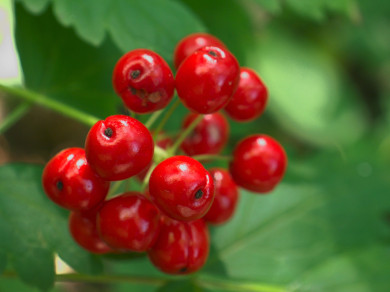 Description
The Baneberry contains toxins that have a possibility of instant sedative effect on the heart muscles for people. The most poisonous part of the plant is the berries. ingestion of the berries could cause cardiac arrest and fatalities.
For Your Pet
While rabbits usually ignore Baneberry, if ingested it can cause cardiac arrest, seizures, and even death. Please do not feed any part of Baneberry to your small pets.
Warning
Baneberry is poisonous to your pet. Never feed baneberry to your rabbit and other small pets.
Resources
If you believe that your pet has been poisoned immediately call your vet or one of the animal poison control hotlines on this list.