Banana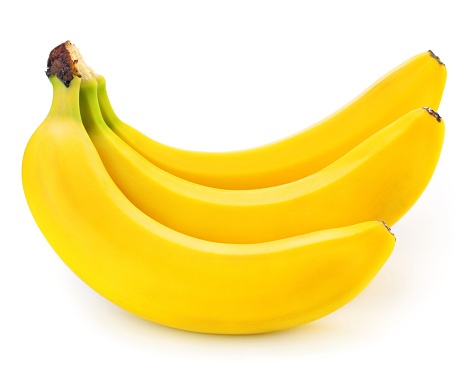 Health Rating
Sometimes Treats
Latin Name
Musa balbisiana.
Description
The banana is found to be the biggest of the herbaceous flowering plants. colors can vary depending on the variation of the type of banana. The fruit is protected by a skin ( or peel) with stringy underlayer. The edible interior is soft and can be split up into three different sections
For Your Pet
This is ok to feed your pets but be sure that it is for a treat and not as a daily food.
Warning
Do not overfeed your pet bananas as it may result in them becoming sick.