Banana Peel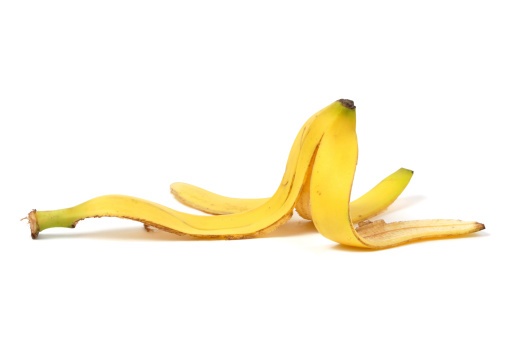 Health Rating
Sometimes Treats
Latin Name
Musa balbisiana.
Description
The banana peel varies in nutrition value based on the type and how mature it is. This includes fiber content, starch content and sugars. as it ripens the starches decrease and the sugars of the peels increase.
For Your Pet
This is ok to feed your pets but be sure that it is for a treat and not as a daily food.
Warning
Do not overfeed your pet bananas as it may result in them becoming sick.