Azalea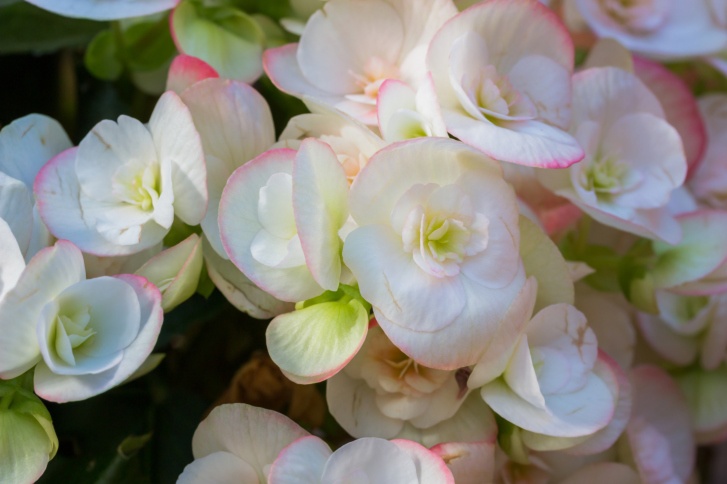 Description
Azalea's are a flower you fill find under trees and in heavy shaded areas. the flowering ranges from pink to white to a combination of the two.
For Your Pet
Rhododendrons, including azaleas, are highly toxic to rabbits and other small pets. While wild rabbits tend to know to stay away from azaleas, domestic rabbits may not know. All parts of the plant are toxic including, leaves, stems, flowers, and roots.
Warning
Azalea is poisonous to your pet. Never feed azalea to your rabbit and other small pets.
Resources
If you believe that your pet has been poisoned immediately call your vet or one of the animal poison control hotlines on this list.