Autumn Crocus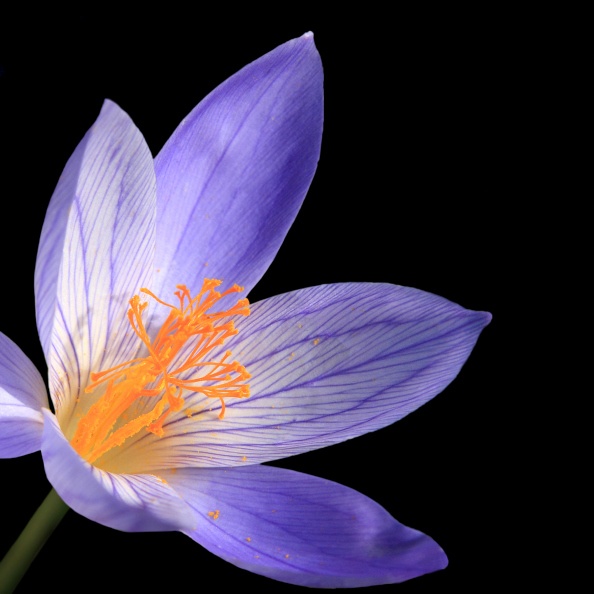 Latin Name
Colchicum autumnale
Description
This plant will bloom in Autumn and is deadly poisonous. The flowers are found to be purple or a light pink.
For Your Pet
Autumn Crocuses contain large amounts of toxic alkaloids in every part of the plant, which can lead to severe gastrointestinal issues, diarrhea, abdominal pain, seizures, and even death if consumed.
Warning
Autumn Crocus is poisonous to your pet. Never feed Autumn Crocus to your rabbit and other small pets.
Resources
If you believe that your pet has been poisoned immediately call your vet or one of the animal poison control hotlines on this list.