Anemone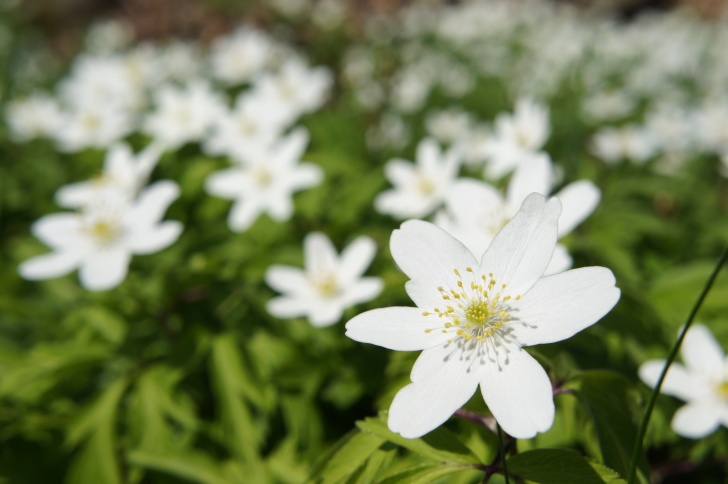 Description
This is a family of over 200 different flowers that vary in color and are found in clusters.
For Your Pet
Anemone plants are toxic to rabbits and other small animals. The toxins in anemone can cause digestive tract issues and abdominal pain. These plants are also used as a deterrent for wild rabbits in gardens.
Warning
Anemone is poisonous to your pet. Never feed anemone to your rabbit and other small pets.
Resources
If you believe that your pet has been poisoned immediately call your vet or one of the animal poison control hotlines on this list.