Aloe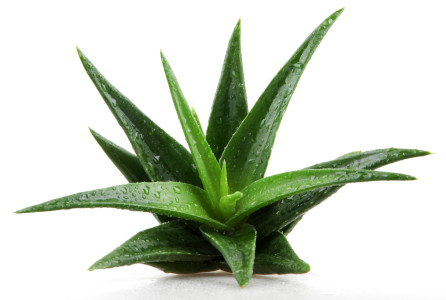 Description
Aloe Vera is a plant with just leaves and no stems. It grows between 2 to 3 feet tall. As it grows the leaves become thick with a green exterior. Inside the leaves is a juicy interior.
For Your Pet
Aloe Vera plants are highly toxic to your rabbit, and other small animals. Eating parts of an aloe vera plant can cause GI tract issue, diarrhea, tremors, and even death. Do not let your pet eat any Aloe.
Warning
Aloe is poisonous to your pet. Never feed aloe to your rabbit and other small pets.
Resources
If you believe that your pet has been poisoned immediately call your vet or one of the animal poison control hotlines on this list.