Almond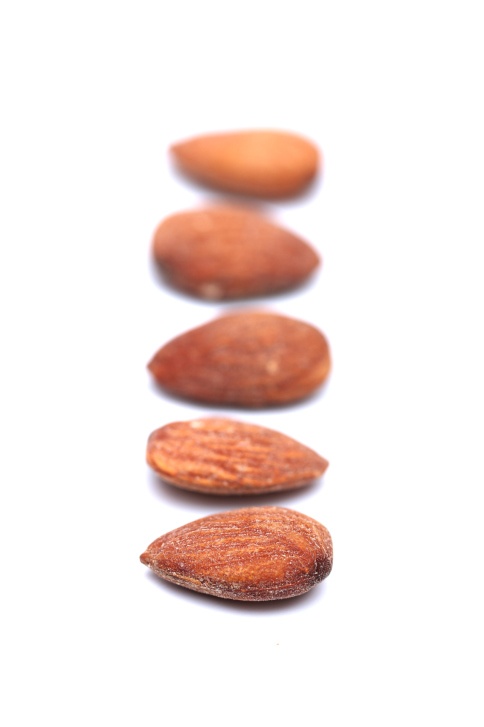 Description
An almond is the common nut of an almond tree. They are oftentimes served roasted, raw, or sliced
For Your Pet
You should not give your rabbit almonds because it will make them sick.
Warning
Almonds will make your rabbit sick, therefore do not feed it to them.
Resources
If you believe that your pet has been poisoned immediately call your vet or one of the animal poison control hotlines on this list.